To celebrate the end of "Aikatsu On Parade", to honor the transition to "Aikatsu On Parade: Dream Story", and to help you get through your VERY long Spring Break because of the coronavirus, it's time for me, SanrioFan76, to present to you...
SANRIOFAN76's BEST IDOL AIKATSU TOURNAMENT!!!!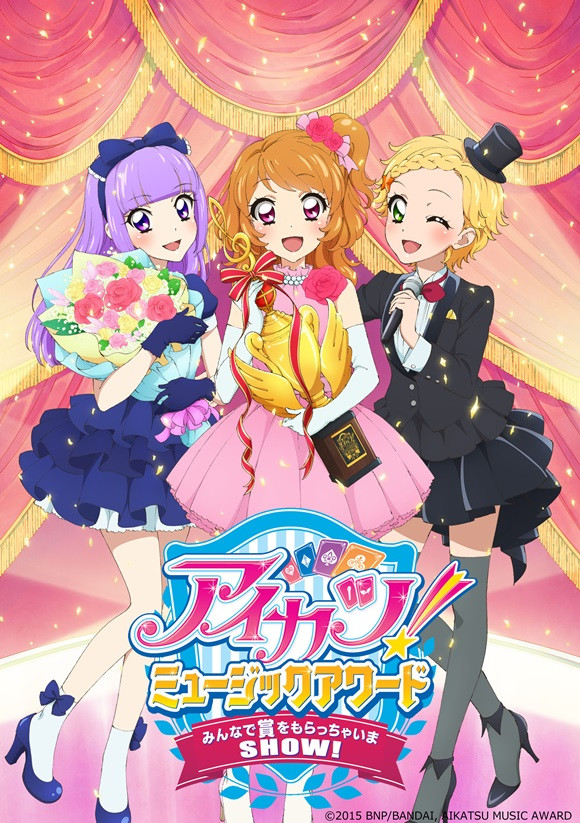 Luminas asks, "Are you ready?
In this event, the top 32 Idols from my continuous polls that are selected by votes for this Tournament will try to get to Round 2 which will have 16 Idols, Round 3 (the quarterfinals) which will have 8 idols, Round 4 (the semifinals) which will have 4 idols, and Round 5 (the final round) which will have the Idols who make the Top 2. After the final round, the person left standing will WIN!🏆💐
Disclaimers:
1.) I am not trying to copy any tournaments that were already held in other anime series in ANY way, shape, or form.
2.) If an Idol you like is not picked for the competition, please respect my opinion.
3.) If an idol you do not like is picked, I will respect your opinion.
Look forward to this exciting event!
P.S. The results and this announcement will be posted on my blog page and also the Discussions Section of this Wiki, so check back often for updates!